With the 2020 holiday season quickly approaching, Google was right on time when they extended the Performance Planner to include Google Shopping campaigns. Google's Performance Planner helps us plan Ad budgets more accordingly. Now with the ability to plan and forecast your Shopping and Smart Shopping campaign(s), you can plan with ease!
Features of Google Ad's Performance Planner
Provides the ability to modify campaign(s) and make budget adjustments
Gives the ability to easily manage budgets across multiple campaigns and multiple accounts
Gives the option to plan for sales, promotions, and the holiday shopping season
So if you're a retailer, you can now use Shopping campaigns to promote your inventory (online and local). By doing so, you will definitely find better and more qualified leads. Doing this can also boost your website's traffic, or brick-and-mortar foot traffic. Google Shopping ads are a great way to display your products. They provide the user with a product image, the product's name and price, your store's name, and more.
Pro Tip: In order to visually describe your product, make sure you have detailed product descriptions and lots of good product images. Remember that more people than usual are going to be shopping online this holiday season, and they can't literally hold your product in their hands. It's imperative to describe your product well.
We know you have a lot going on right now and optimizing your ads might not be something you have time for. Call us and we can tackle this project for you, just in time for holiday shopping!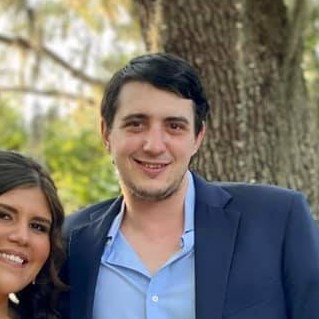 Co-founder Custom Design Partners
Alexander Hatala is the co-Founder at Custom Design Partners. He specializes in e-Commerce operations, performance marketing strategies, and behavioral analytics.