Unlock the Full Potential of Your RentManager Data
Our experts empower firms to maximize the capabilities of Rent Manager software, integrations, and streamline your business operations
Step 1: Comprehensive Assessment
We begin by understanding your unique business process and aligning it with your Rent Manager configuration. It's crucial to understand that every real estate management company operates differently. We ensure your distinctive approach mirrors your Rent Manager platform to optimize ROI on your investment.
Step 2: Problem-Solving and Optimization
Our experts troubleshoot existing issues and streamline your operations. If Rent Manager is not configured correctly, it can't deliver optimal performance. Often, our clients resort to 'workarounds' that dilute Rent Manager's purpose. We rectify the shortcomings, setup the platform correctly, and offer expert advice to enhance your Rent Manager setup further.
Step 3: Customized Training
Our training program is not a one-size-fits-all solution. We understand that every organization has unique needs. Once your system is stable, we develop a customized Rent Manager training program designed around your operational style and how your organization uses Rent Manager.
More Than Just 'Consultants'
Our mission is to ensure you have full control and total transparency over your real estate data.
Automate Everything
We offer software bot solutions (RPA) that will automate your reporting, data entry, and repetitive tasks, seamlessly integrated with the native Rent Manager software.
Customized Development
Rent Manager's core features will be tailored to suit your unique needs. Our expert developers will enhance and modify the software to align with your specific requirements.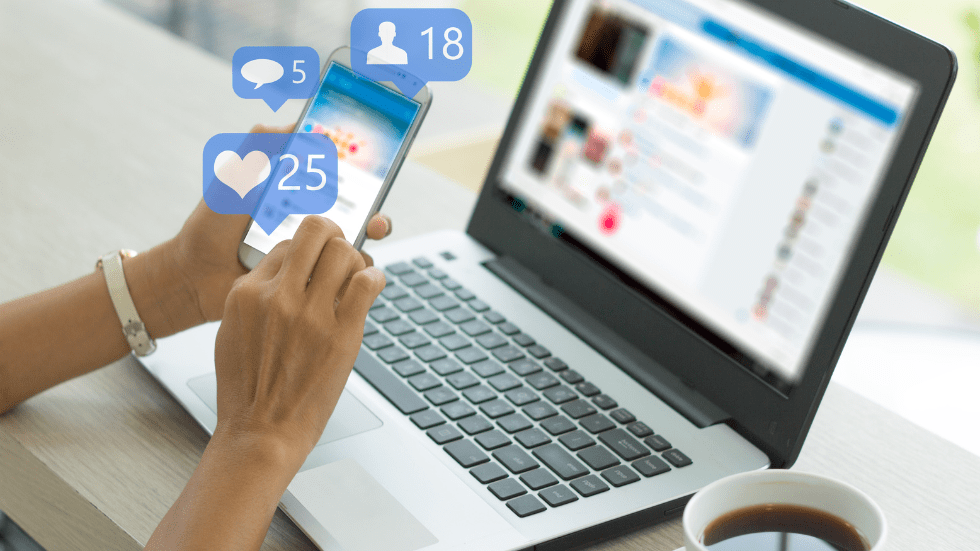 Implementation and Integrations
We ensure seamless integration of your Rent Manager data with third-party software, internal documents, your websites, or any other platform of your choice.
Business Intelligence
We offer custom reporting dashboards that highlight crucial data points, covering aspects such as maintenance reporting, stakeholder KPIs, marketing performance, and employee benchmarking.
Your Trusted Rent Manager Experts
We believe in the power of customization. We understand that every business is unique, and that's why we offer personalized Rent Manager solutions that meet your specific needs. Our Professional Services team works with you every step of the way, from getting started in Rent Manager to personalizing the software to suit your operations.
With our expert Professional Services staff and Rent Manager, you can customize anything to your specific needs. From custom documents to custom feature integrations and much more, our team is here to help personalize Rent Manager to meet your specific needs.
Contact Us
Let's talk. No pressure! We just love discussing everything Rent Manager! 
212 E Forsyth St Jacksonville, FL 32202