Last month we spoke to multiple Meta representatives that reached out to our team regarding several ad accounts we manage concerning Facebook's Conversion API integration. Like many, we were under the assumption that Facebook's Official plugin, "Meta pixel for WordPress," supports CAPI. In fact, the plugin description even claims it does by saying:
"This plugin will install a Meta Pixel for your page so you can capture the actions people take when they interact with your pages, such as Lead, ViewContent, AddToCart, InitiateCheckout, and Purchase events. It also includes support for the Conversions API."
These Meta support technicians weren't the average ads support agents. They specialized in Facebook's conversion API, event tracking, and CRM integrations, so I went along with them. The reps told us that the official Meta pixel plugin for WordPress was broken and has never supported CAPI! He informed us that the official CAPI plugin for WordPress is actually "PixelYourSite" which we've used before for other things but not Facebook pixels.
I was a bit skeptical, but I added the plugin, connected the conversion API token, and tested the events, and it was working fine. Why would Facebook's official plugin that claims to support CAPI not work and suggest a 3rd party plugin instead? The rep said he understands the skepticism, and currently, there's a lot of confusion between Meta's internal business teams. 
This is understandable because somewhere in mid-2023, we will all live primarily in a cookie-less digital world. Meta is in a race, along with the other major platforms, to get everyone adjusted and adapted to a new landscape, and quite frankly, everyone is running out of time.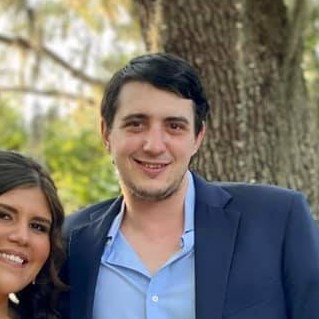 Co-founder Custom Design Partners
Alexander Hatala is the co-Founder at Custom Design Partners. He specializes in e-Commerce operations, performance marketing strategies, and behavioral analytics.