Description
Custom Design Partners is a full-service digital marketing agency located in Jacksonville, Florida. We're currently looking to hire a part-time digital marketing analyst to join our team. We work in a fast-paced, exciting environment that promotes creativity and innovation.
As a digital marketing analyst, you'll assist team members in creating a digital strategy, manage and oversee existing campaigns, and create client reports.
This role includes:
Planning and implementing digital campaigns
Monitoring and managing existing campaigns
Drafting campaign progress reports for internal and external use
Client account management and communication
Qualifications:
Bachelors degree in marketing or business, or
Two years of experience in demonstrable and results-based digital marketing
Advanced knowledge of general marketing concepts
Experience with SEO, PPC, Email Marketing, and social media
Knowledge of WordPress
Knowledge of Google Analytics, Google Ads, and social media ads.
Bonuses:
Google Analytics & Ad certifications
Knowledge of industry-standard software, such as Hubspot, Moz, Spyfu, Ahrefs
Experience with Google Drive, Docs, Sheets or Microsoft Office 365 equivalents
Experience with HTML and CSS
As an analyst, you'll be tasked with assisting the team with initial strategy planning for clients, managing and overseeing active client accounts, developing KPI reports, and account management. This requires an individual who:
Understands the digital industry is always changing and transforming, which requires quick learning and open-mindedness
A passionate and genuine interest in the digital marketing industry
Keeping up to date with digital trends
A team player that's self-motivated and has keen attention to detail
Highly effective in communicating digital strategy; to both team members and clients
Ready to get started? Click "Apply Now" or send us an email at [email protected]. Please attach your resume and LinkedIn profile URL.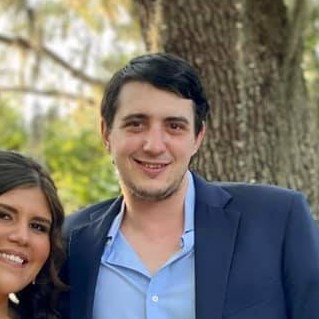 Co-founder Custom Design Partners
Alexander Hatala is the co-Founder at Custom Design Partners. He specializes in e-Commerce operations, performance marketing strategies, and behavioral analytics.